Buying Gold Jewelry from the store is easy & safe as long as the customer is wise enough & well-guided. There is a very little chance of getting conned in physically purchasing gold jewelry. But when it comes to online purchase, things change a lot. Online shopping comes with some serious potential threats like hacking, fraud & scam.
In this article, we shall talk about how you can safeguard yourself when you Buy Gold Jewelry Online.
Why go for Online Jewelry Shopping?
Online shopping is not only convenient but comes with greater benefits. Conveniently, people now select the gold jewelry they want from available options. Jewelers have made the options available on their website and you can also try them on virtually. Now, whenever you choose to purchase gold jewelry online, always consider the following points on the top.
When you visit the gold jeweler's website, always beware of the phishing scams & frauds. Cautiously, protect your private & sensitive information by using protective software. Also, delete all information after your purchase. Make sure that the website is well ranked on Google and is authentic. Always look at the customer reviews on Google.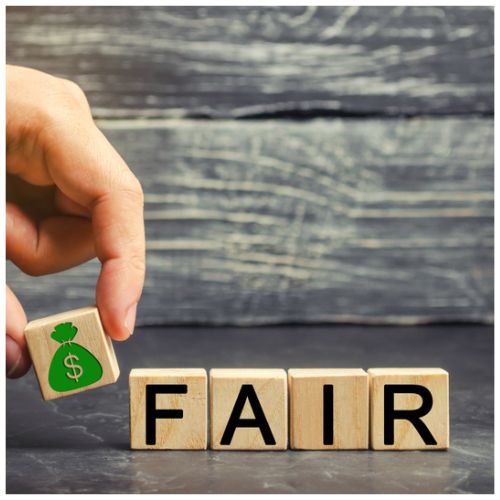 When you Buy Gold Jewelry Online, you are spending your hard earned money on something which has risk. So, always be sure that the prices are market competitive or at least giving you some cost saving. Always compare the gold jewelry prices over different websites and then make a purchase. Moreover, do check that the physical store purchase saves you more money, then go for it. Cancel the online purchase option if the store is coming with a better offer.
- Check Authorization & Certification
Remember, that Gold Jewelry dealing requires a permit/authorization or certificate to legally do it. If the jeweler is not having such a legal document displayed on the website, ignore it at once. No matter how attractive the offer sounds, going legal is what matters the most.
Considerably, multiple payment methods is an add-on if you Buy Gold Jewelry Online. Now for this you need to select the best suited & secure payment method available. If the jewelry website offers it then it's okay to make a purchase.
Viably, the guarantee of authentic gold jewelry builds trust and is safe. Mostly, Pakistani jewelers offer money back guarantee on gold jewelry purchase if the product is proven impure.
Considering these points you can safeguard yourself from scams & online frauds. But there are other threats towards online purchase too. Following are some threats that can cause you nuisance if you Buy Gold Jewelry Online.
- Fake Deals with Hidden Charges
Undoubtedly, gold jewelry is expensive. But it doesn't mean that you should pay extra for online services. Online purchase should be a cost saving option. Some jewelers might try to attract you through fake deals. Notably, these deals will look attractive and beneficial to you. Because the hidden charges will not be mentioned in the online post. But when you actually start making payment the hidden charges will pop up. Also, some people complained about the hidden charges after the purchase.
When you Buy Gold Jewelry Online, the sales tax can also be a headache to you. Avoiding sales tax is near to impossible. Which is why going for customized jewelry from your gold savings is a better option. You can either use old jewelry to customize it in a new design or buy gold in raw form. Use it to make the latest trendy designs from jewelers.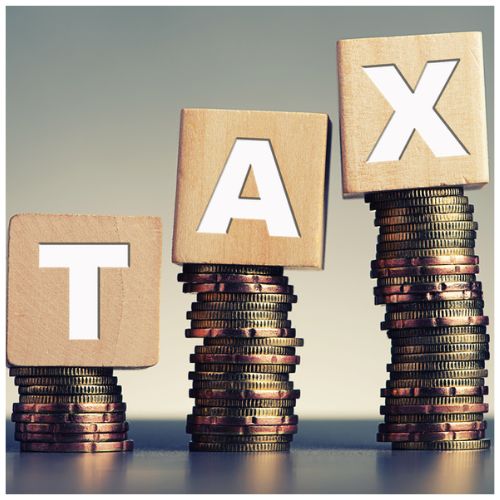 Consequently, you might not notice the chain stores linked to the website in front of you. In chain stores every store adds its own profit to the jewelry. This jewelry is marketed at a high price on websites.
Where to Buy Gold Jewelry Online?
Almost all big jewelry stores in Pakistan are now offering online jewelry shopping options. But very few know the real meaning of delivering the jewelry safely to customers too. Ensuring safety in terms of delivery, authenticity of gold etc is important. Among the few famous names of gold jewelry in Pakistan, Abid Jewellers offers services beyond satisfaction.
Abid Jewellers guarantees the authenticity and safety to Buy Gold Jewelry Online. The website is authentic and ensures the safe purchase of gold jewelry. Moreover, they offer a vast variety of designs in Gold & Diamond Jewelry. Furthermore, they have multiple payment options and money back guarantee too. Their designs are unique & customer service is excellent.
Online purchase comes with its pros & cons. Eventually the marketplace is a good fallback option but again the new trend is rising. That is why jewelers need to improve their online services to gain customer trust. Jewelry customers today are more aware than ever before. So, Jewelers must consider the customer's safety above all. Therefore, you can Buy Gold Jewelry Online.